Illustrative Card of Instant Fashion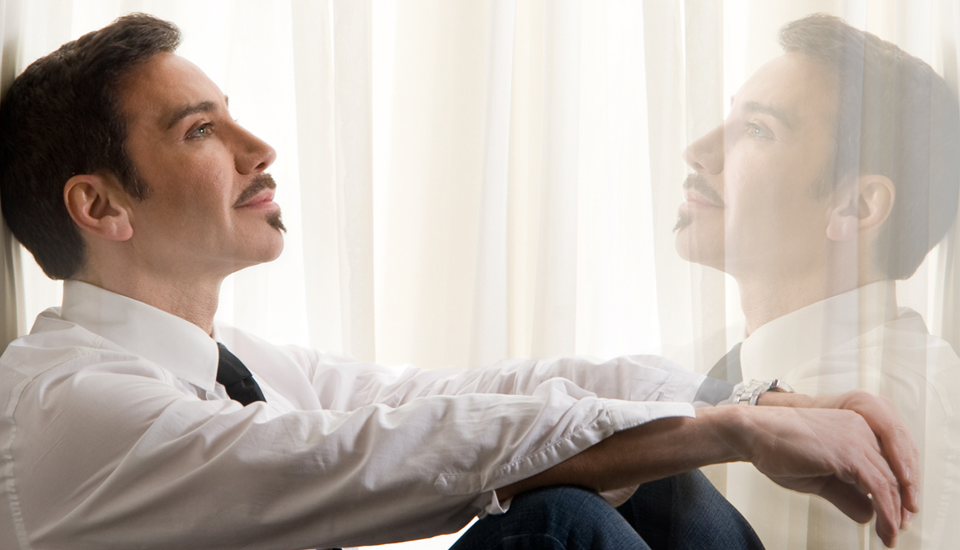 Sometimes success is based on a very simple idea. It may seem a commonplace but our experience teaches us that we have lots of things all around, things which can be very useful and we are totally unaware of them. Using imagination we can overcome any obstacle and reach anybody without words. Nocera's Instant Fashion is simple, clear and effective at once. It seems easy, but it isn't at all. It's a show made of imagination, cleverness, taste and constant search of variety.
A peculiar matching capability allows him to create in a few seconds evening gowns just on models by using either precious or simple fabrics. Thanks to his juggler's skill and taste, Nocera merges both fashion and fun, drapings and trains, gowns and fouseaux, coats and pants.
It's important to point out that Instant Fashion can fit different circumstances and audience such as conventions, international shows and parties in large or small spaces.
Moreover it's also possible to customize the show considering a place, a product, a peculiar subject or the topic of the meeting.
During the show there is a moment when the audience becomes protagonist. Nocera, as a real showman, makes a game giving the possibility to two or more people to try the emotion of undressing and dressing up models having on their disposal and at the end a great final surprise.
The animation of the whole show can be performed in four languages: Italian, French, English, and Spanish.